Our
Mission
"To be a GREAT company that provides an environment that is comforting for its customers, fulfilling for employees, and economically healthy."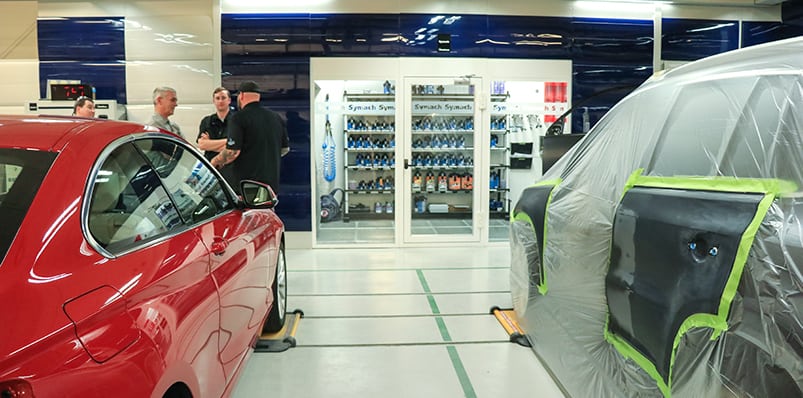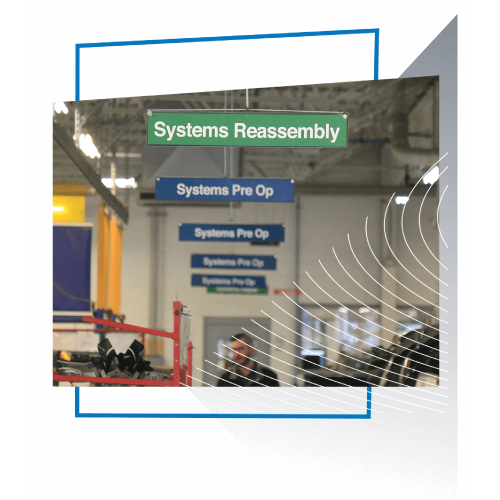 Our Process
Fundamentally a Better Way
DCR Systems utilizes "lean manufacturing" principles in its approach to collision repair. In DCR Systems' world-class collision centers, a vehicle is worked on through logical, sequential, streamlined set of steps with strict quality-inspection points.
The first collision repair process to be granted a U.S. Patent, DCR Systems' unique operating model streamlines workflow, creates consistency and eliminates the inefficiencies associated with traditional auto body repair — providing a faster, higher quality, cost-competitive repair, and a hassle free collision repair experience.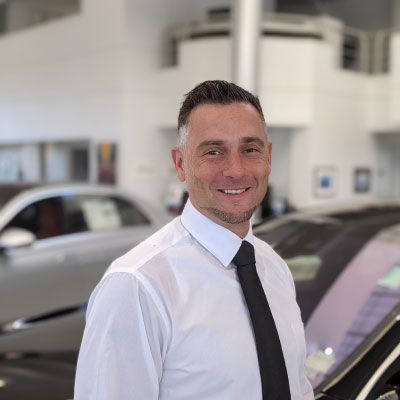 Chris Verdi
Managing Partner
Chris joined the Dealer Collision Center in 1998 and with over 20 years of experience in the industry, he has played an integral role in its development. Chris has led improvements to several collision centers in the Capital Region and continues to bring his knowledge and expertise to Dealer Collision. Chris' excellent leadership skills, and knowledge in collision product management make him an invaluable member of the Dealer Collision team. This expertise has contributed to enhancing customer care, employee training and the collision repair process.
In his free time, Chris enjoys working on his home, and spending quality time with friends and family.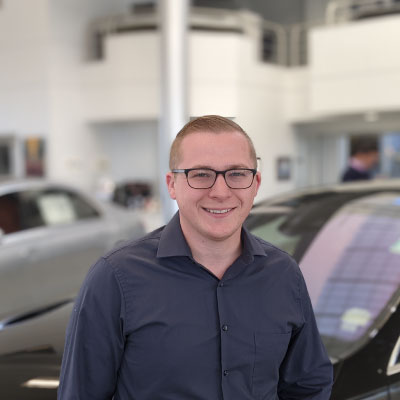 Ben Bowman
Managing Partner
With over 10 years of experience and a lifetime of passion, the automobile industry has been ingrained in Ben since birth. Ben's love for technology and cars led him to his current position with Dealer Collision and is what made him a critical element of Dealer Collision's success. Ben has traveled the country to identify new technology and processes to better Dealer Collision's customer care. This ingenuity has helped grow the Keeler Collision Center into what it is today.
When Ben isn't working on his own cars, or at Keeler, he enjoys the outdoors, especially hiking, and reading.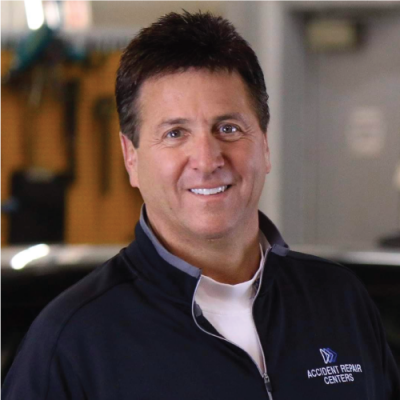 Michael Giarrizzo, Jr.
President & CEO
Michael Giarrizzo Jr. is president and CEO of DCR Systems, which develops on-site accident repair facilities for auto dealers nationwide seeking to outsource this function as an additional fixed operation while preserving financial and customer benefits. Giarrizzo was formally vice president and chief operating officer of Sterling Auto Body Centers, where he led operations across 10 states. Giarrizzo was instrumental in growing the company to 65 stores and transitioning 39 existing stores from "traditional" thinking to a true process flow environment. Giarrizzo holds a business administration degree in marketing from St. Bonaventure University.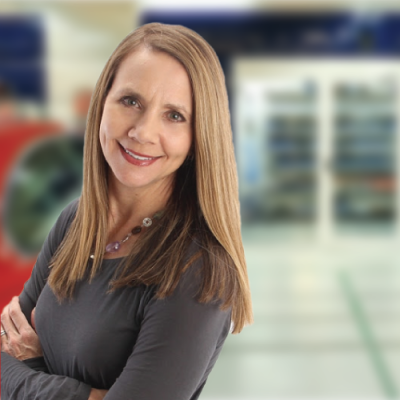 Cheryl Boswell
Corporate Chief Financial Officer & Managing Partner
Cheryl Boswell provides strategic leadership for DCR Systems, overseeing the company's financial functions while developing best practices and processes aimed at facilitating the company's rapid growth. Boswell was previously the National Director of Finance at Sterling Collision Centers for nearly six years. In that role, she was instrumental in helping Sterling grow from 23 to 70 retail locations, nearly quadrupling the company's revenue. She has an MBA in International Business from Georgia State University, where she also graduated with honors.