Complete collision repair solution
for your dealership
Partnering with DCR Systems enables your dealership to deliver advanced collision repair to your customers and our proven processes eliminate the headaches and inefficiencies of trying to "figure out" how to operate a collision repair center.
We offer two ways to get a complete, ready-to-run collision repair operation for your dealership
Find which operating model fits your business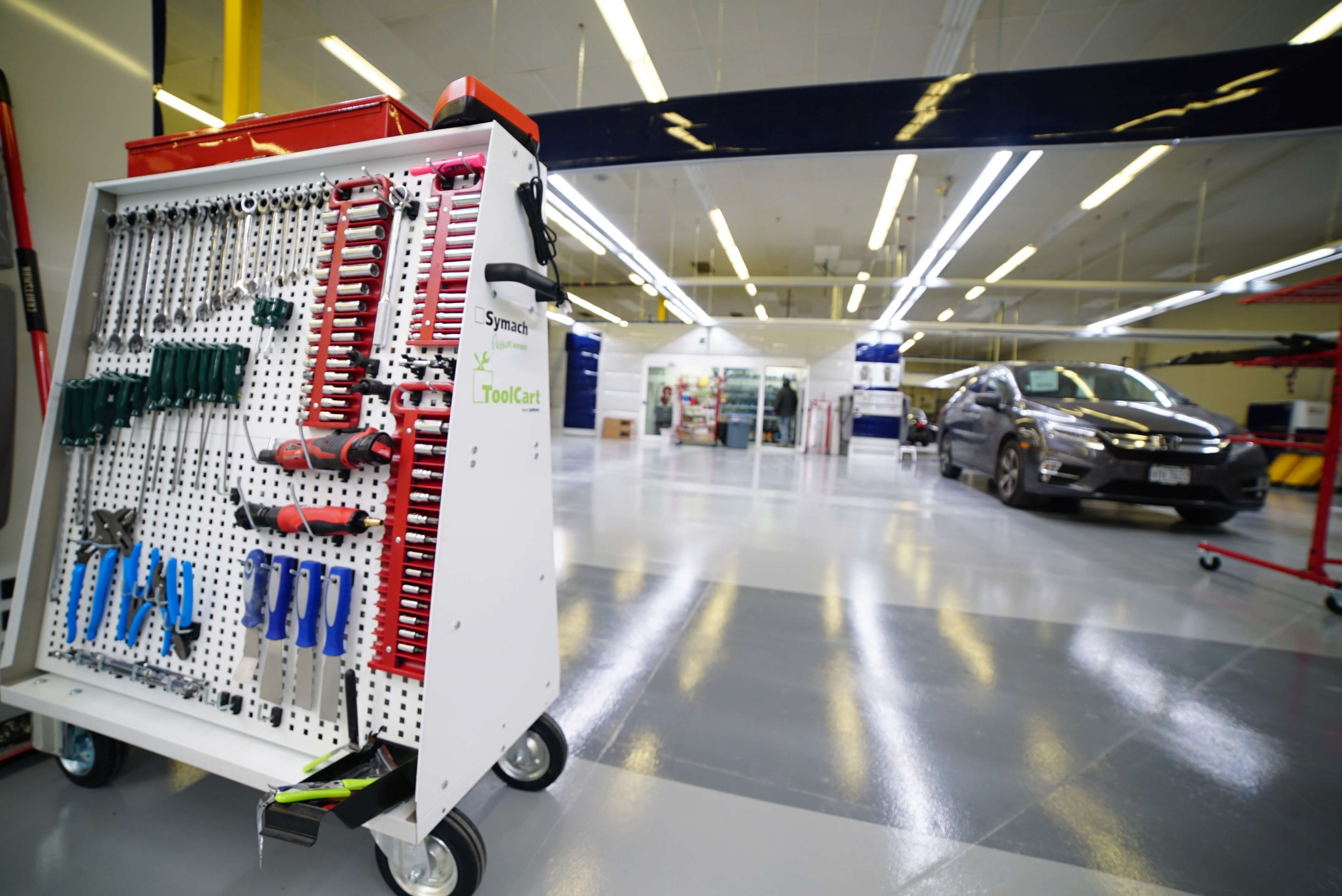 What DCR Systems has to offer
Lean Production Process
Our patented lean production process systemizes and streamlines all of the variables associated with collision repair by eliminating waste, rework, and stress leading to increased profitability.
Factory Certified Repair
DCR Systems has built a collision repair business around exclusive and strategic partnerships with automotive dealerships. OEM Certifications is a way of life for DCR Systems.
Team Culture
DCR Systems utilizes a team culture for all of its facilities. Comradery, empowerment, core values, and beliefs is what makes a team successful. DCR prides itself on using a team based culture as one of its core building blocks to success.
In-House Tooling
DCR Systems provides all tools and equipment for each location. Utilizing patented tool boards to ensure organization and an inventory system that is verified each day.
Dealership Relations
Provide your clients a faster and higher-quality collision repair by closing your customer service loop. Create the all in one "first-rate" collision repair experience that your clients need by utilizing brand awareness.
Centralized Claim Settlement
Negotiate, settle, and process claims from a central location to ensure every repair is profitable and repaired following OEM Guidelines.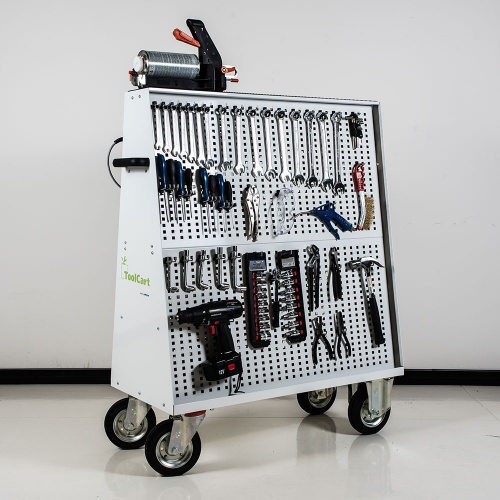 We Provide The Tools To Make You More Efficient
DCR Systems always thinks outside the box when it comes to increasing efficiency and benefitting vehicle owners. DCR has many proprietary tools such as Virtual Claims Handling, a Training App, and much more.